What We Do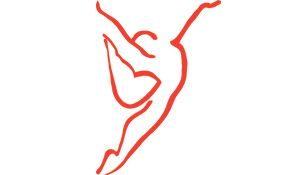 Our broad mission is to support creative activity in the arts, with particular emphasis on dance and music. We are especially interested in encouraging live music through the foundation's Dance/Music Project, which supports the development and performance of new original works by emerging choreographers and composers.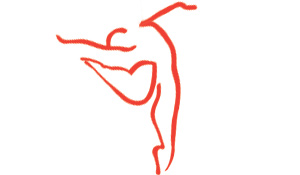 The Charles and Joan Gross Family foundation's primary purpose is to support creative activity in the arts by providing grants to choreographers who wish to commission original music for their new works. We also wish to encourage live music in performance of these works. Special attention is given to cross cultural and "trans-disciplinary" work.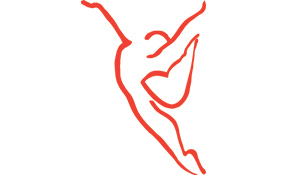 A biennial prize will be awarded to a choreographer and composer for the best original dance with original music which has had its premier professional performance within the past two years. The next Gross Family Prize will be awarded in 2016 for works performed in 2014 and 2015. Click here to see AWÁA, our 2014 winner.